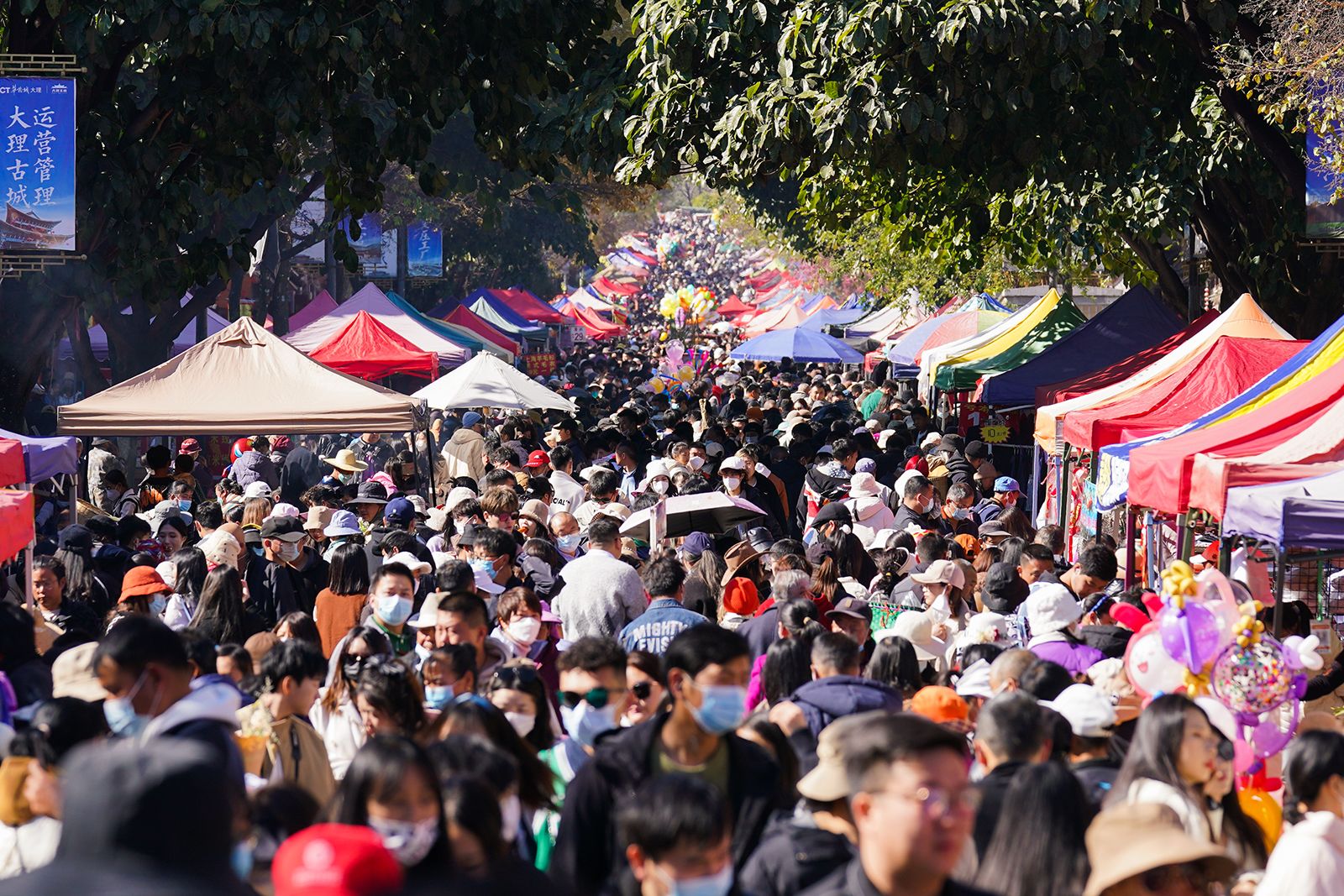 According to official figures released on Tuesday, China's population fell in 2022 for the first time in nearly 60 years. The 1.4 billion-person nation also saw birth rates fall to all-time lows due to the aging of its labor force, a precipitous decline that analysts fear. It might stifle economic expansion and put additional strain on China's depleted public coffers.
China's population decreased in 2022 for the first time in in 60 years, according to official data released on Tuesday, endangering the world's most populous nation with an impending demographic crisis.
As the workforce in the 1.4 billion-person nation ages, the birth rate has fallen to historic lows, a sharp decline that analysts fear could hinder economic growth and put additional strain on already-stretched public finances.
By the end of 2022, the population of China had reached 1,411,750,000, according to the National Bureau of Statistics, which indicates a "drop of 0.85 million individuals compared to 2021."
According to the Statistics Office, the nation had 9.56 million births and 10.41 million deaths in 2022.
China's population hasn't decreased since 1960, when the Great Leap Forward, Mao Zedong's disastrous agricultural program, caused the worst famine in the nation's modern history.
As a result of concerns over a rapid population growth, China also repealed its 1980s-era "one-child policy" in 2016, and in 2021 it started allowing couples to have three children.
The demographic decrease, however, was not stopped by this approach.