Foreign rating agencies might soon be granted their first licences to operate in China, but their access to rate domestic bonds and traditional products that account for most of the market in the short term could be limited by regulatory constraints and their know-how of the mainland landscape, said Chinese executives in the industry.
The warning comes amid rising expectations that China, under mounting US pressure, would accelerate its pace of opening up the financial services sector after the trade truce between the two countries was struck at the weekend.
China's has for two decades, restricted foreign rating agencies to partner with Chinese firms. Allowing foreign players to provide services independently could shake up a colluded domestic rating service market in which Chinese agencies tend to give high ratings to mainland issuers, and provide greater comfort to foreign investors seeking to invest in China's US$11 trillion bond market.
But foreign firms would face a number of hurdles to fully access the Chinese domestic market, according to one of the executives who works at a major domestic rating service and spoke on the condition of anonymity.
He said they would have to overcome political uncertainties surrounding Beijing's desire to influence the international rating market and the country's paranoia about financial security, exacerbated by its sensitivity to previous sovereign rating downgrades by foreign agencies. The Ministry of Finance hit back at Moody's and S&P's move to downgrade China's sovereign credit rating by a notch last year, calling it a "wrong decision".
In addition, foreign firms, the executive said, would need to adopt domestic rating standards and work within China's strict regulatory environment.
"The first obstacle is whether they will receive a rating licence to actually start their China operation and specifically which licence they will be granted," he said.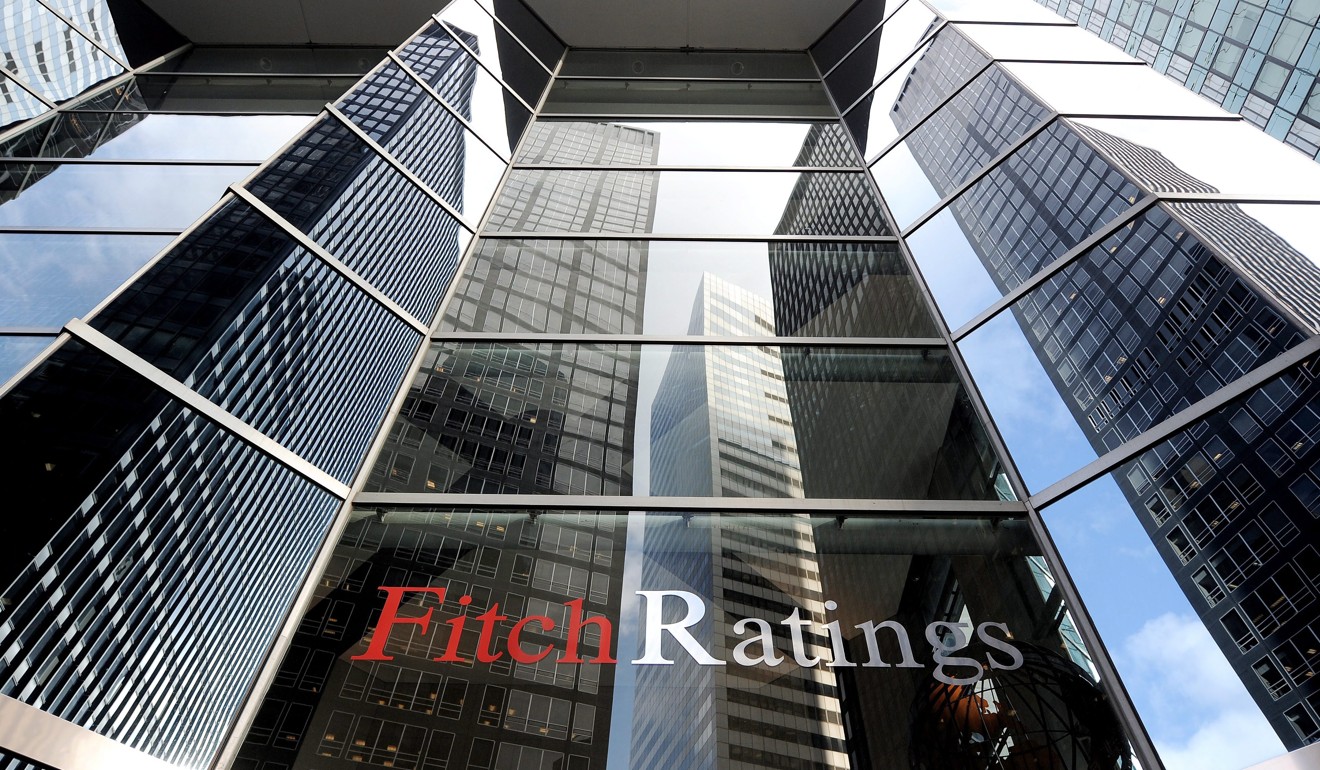 Credit rating services was one of the first financial services market that Beijing promised to open to foreign competition. All the three global ratings giants – Moody's, S&P Global and Fitch – have submitted applications to the People's Bank of China for a licence, but none have yet to be granted one.
Yan Yan, chairman of China Chengxin International, Moody's joint venture partner, conceded that while foreign firms could bring "comparatively fierce competition" to innovative product segments such as securitisation instruments, the impact on traditional products like interbank notes and corporate bonds that make up the bulk of the rating business, would be limited.
"The core advantage of foreign rating services is their strong reputations accumulated over their long histories, but domestic firms have obvious advantages in their understanding of the Chinese market and large and diversified rating samples," Yan said in a written reply in June.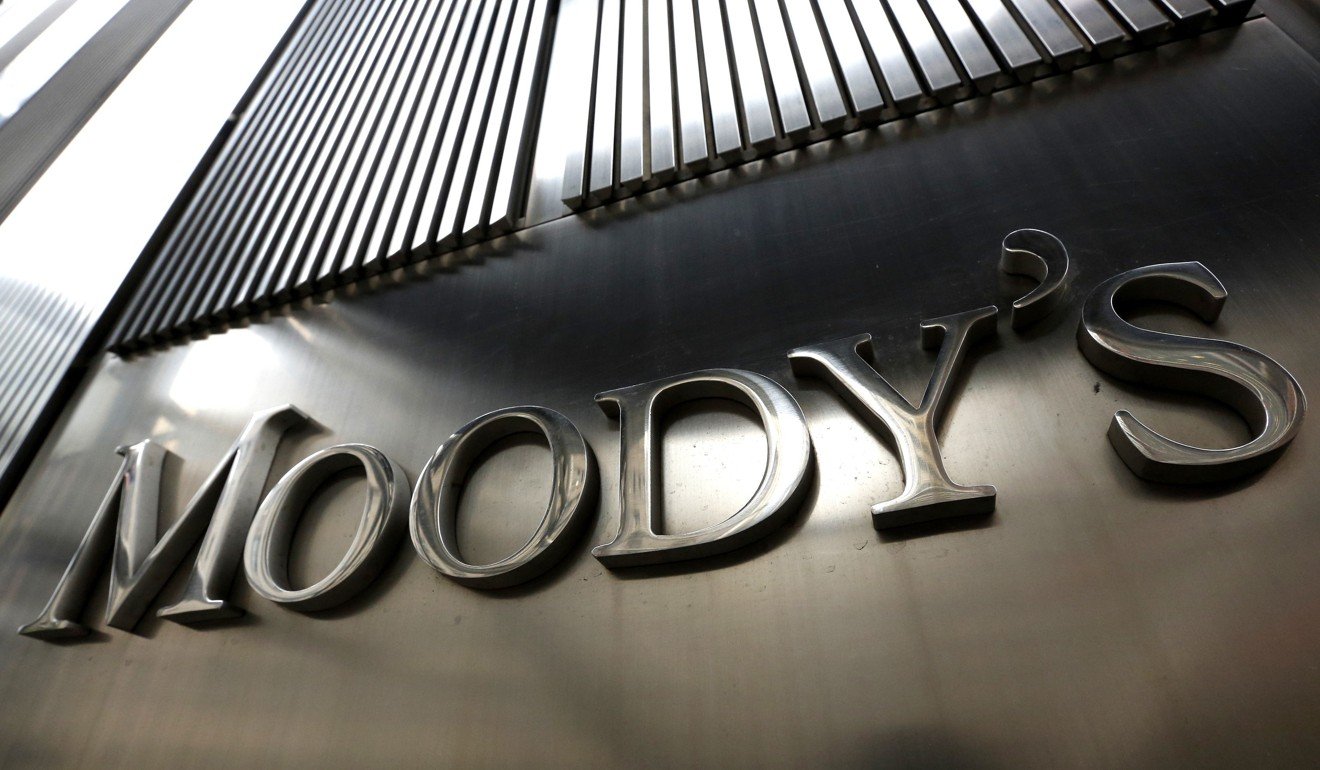 So far, Fitch has established a Chinese onshore subsidiary Bohua last month after selling its stake in a Chinese joint venture early this year. S&P is also pushing ahead to set up a China entity. Moody's, however, has not yet disposed of its 30 per cent stake in its joint venture with China Chengxin, which it must do to open a fully-owned business in China.
The core advantage of foreign rating services is their strong reputations … but domestic firms have obvious advantages in their understanding of the Chinese market and large and diversified rating samples
Danny Chen, chief executive of Fitch Bohua, told the Post last month that the firm aimed to penetrate the 1 trillion yuan (US$146 billion) securitisation market, without providing specifics.
China's onshore ratings market is dominated by Lianhe, China Chengxin, Dagong and a few smaller players. But their independence from the companies they rate has been questioned constantly.
In August, the PBOC suspended Dagong from domestic ratings for one year after it was found to have "directly provided consulting services to rated companies" and "charged high fees" that compromised its independence.
Beijing announced in May 2017 that it planned to open up its rating service market. The National Development and Reform Commission has already removed the credit rating industry from its list of sectors where foreign investment is restricted.
Amid the trade truce, Beijing this week approved the bid by Swiss bank UBS to take a controlling 51 per cent stake in its Chinese financial joint venture. It also authorised traders to use the Bloomberg terminal for Bond Connect transactions – a scheme that allows foreigners to buy Chinese domestic onshore bonds.
scmp